[I'm really sorry but please turn your time back to 6-2-2010 when reading this post. I wrote this post halfway and just able to continue and finished it today. Finally, finished my tests yesterday! Busy for so long time and this is kind of great relieve! Not forgetting that, Chinese New Year is HERE! So I'm totally in CNY mood now! Hahaha]


I'm 20 years and 4 days today.

Not old okay? Just a number lol

Still as young as ever :)

Thanks to the peoples that made the fun celebration!

We planned to go Sunway Pyramid but end up we went Mid Valley!

in Kent Ren's new Honda Civic- so spacious, nice and comfortable :)

So first we saw Mid Valley's CNY decorations and asked a cameraMAN to take pictures for us and proceed to my favorites- Sushi King! :)



Everything is RED during Chinese New Year!



They said: This is a staircase. LOL



Our sushi plates TOWER! Thanks for the treat, Mr Low :)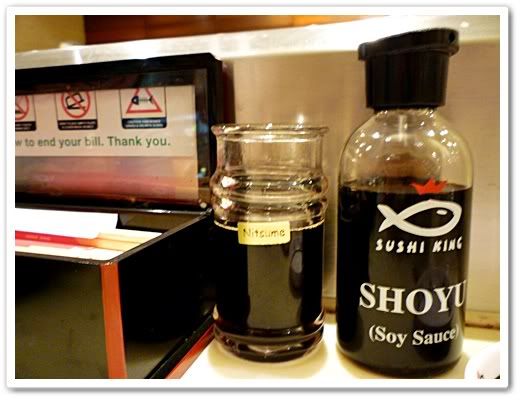 I like the Nitsume so much. Anyone know where can I get similar nitsume?




The Black Dog is 1 year old now and now he got a companion :)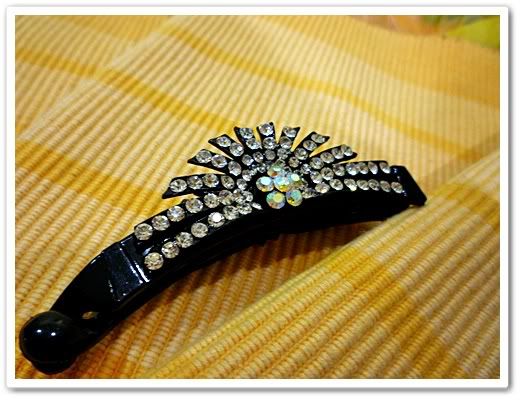 Hair clip from my siblings :) Actually I chose myself when I went out with mommy and sister :) It shines very nice under sunlight :D

After Sushi King session, we went for a movie- Legion :) I like the messages brought by that movie! It was nice but some scenes were just too gross for me :(

Back from Midvalley and continue our usual crapping session in Mc Donald :) We chatted and laughed there until 1am+. It's really FUN to have friends like them :)

Some random shooting in McDonald. Photos credited to Melanie :)

MRLOWKENTREN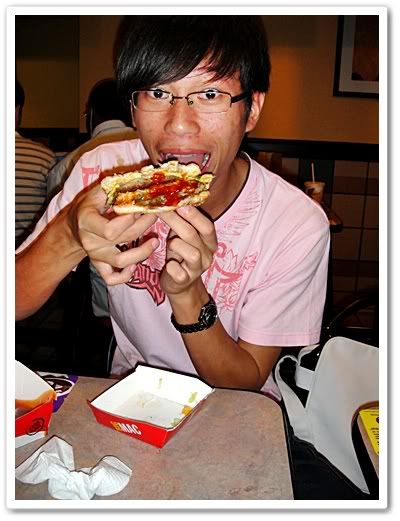 ME


MELANIETANGYONGSZE AND TANWANXIN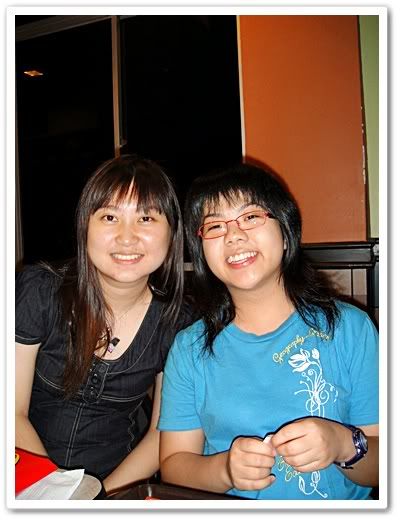 MRRYANCHONGWAIKIT



That's all for today :) and I guess I will write more IF I free :)

P/s: My new clothes very nice :)