These few days really busy with lots of activities going on in my house.
22 December 2009 was
DongZhi Festival
.
23-24 December 2009 went
Cameron Highlands
with family.
25 December 2009 stayed in house and
so paiseh
rejected the outing to Times Square for marathon shopping spree! :D
26 December 2009- My
cousin's wedding
- his big day!
Whole family attended the wedding luncheon at
V-Garden
. Every time I attend wedding dinner, I like the wedding photos slide shows the most. :) They looked so sweet and congrats to them!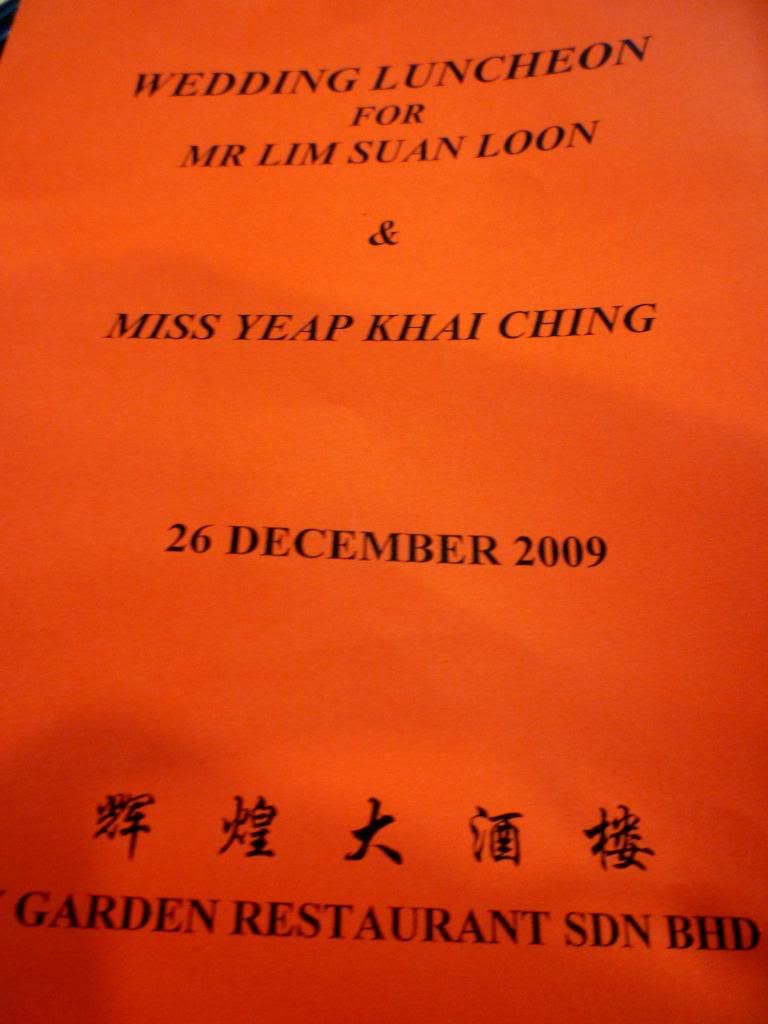 The Menu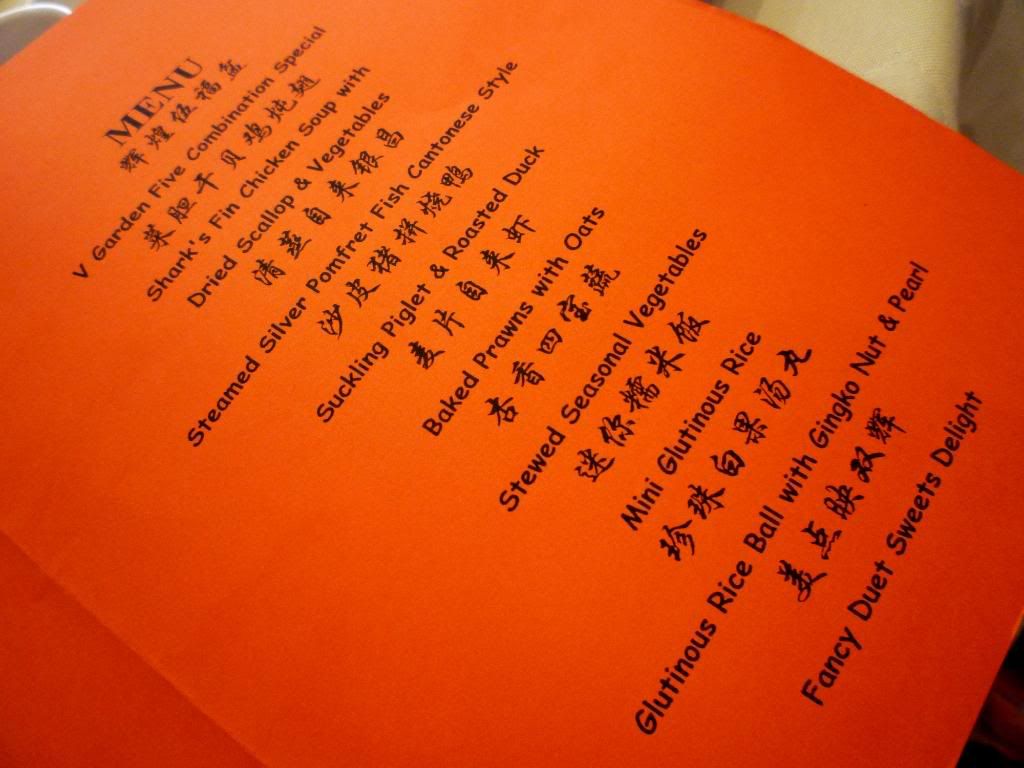 Simply snap everywhere since I was too bored waiting there :)
Snap-snap!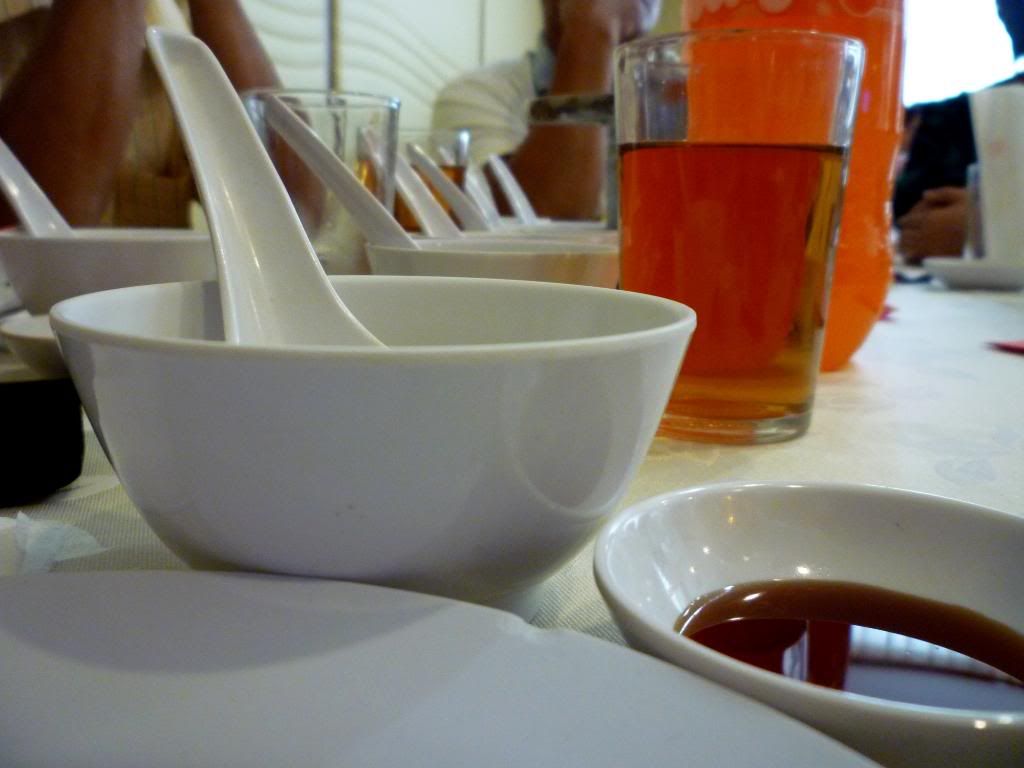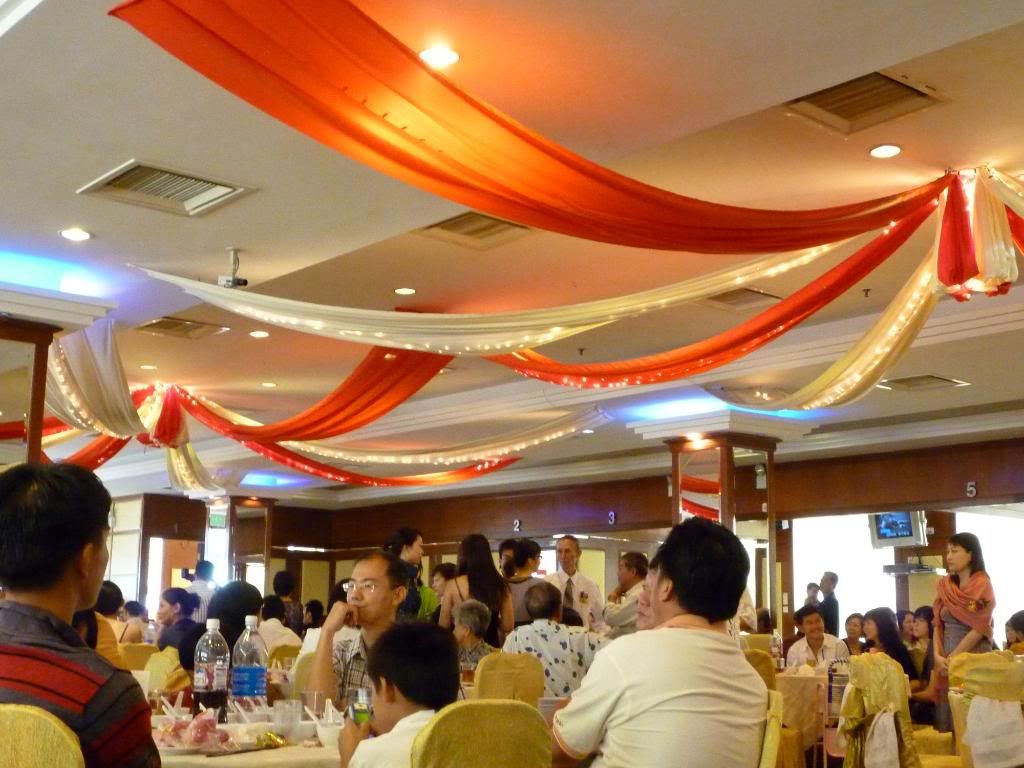 The happy bride and bridegroom :)
27 December 2009
My
parent's 22nd Wedding Anniversary
!
Congratulations!


This is the PRODUCTS after 22 years :D
We so
crazy
that we even set timer and camwhore!
22 years isn't something easy. Wedding requires abundance of love, patience, caring and tolerance. The couples must have same mission and aim towards the family. Love wins everything and only love can makes wedding or even a relationship a great success :)
After dinner, we went
Sunway Lagoon Night Park
!
For your information, Sunway Lagoon Nite Park is totally FREE ENTRANCE and charges only applies when per ride basis.
RM8 for thrilling rides and RM5 for family rides. Open until Jan 3, 2010. Everyday from 7pm-11pm. For more information, please visit
here
.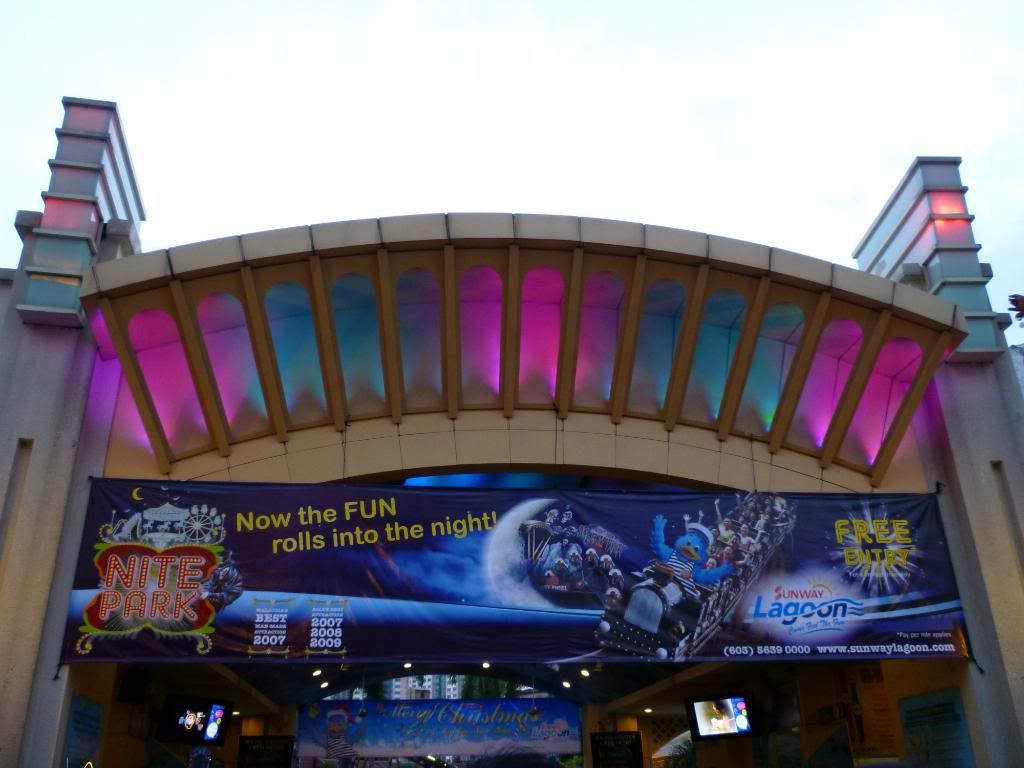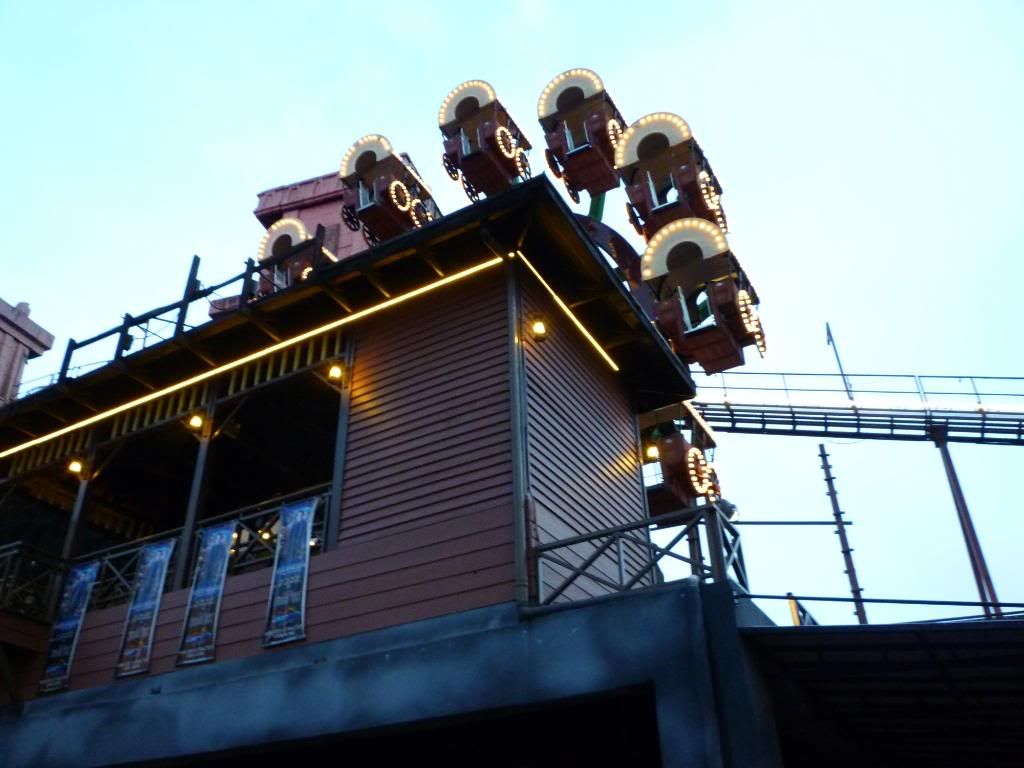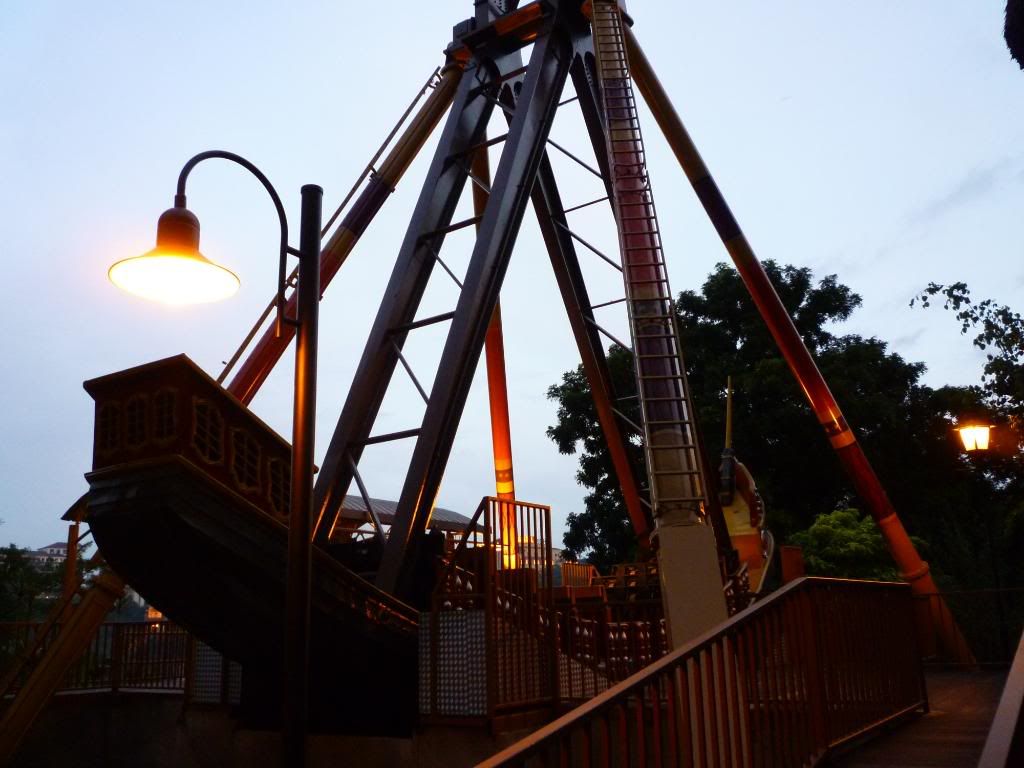 Night park brings different feeling actually. If not playing there also worth having some strolls there :)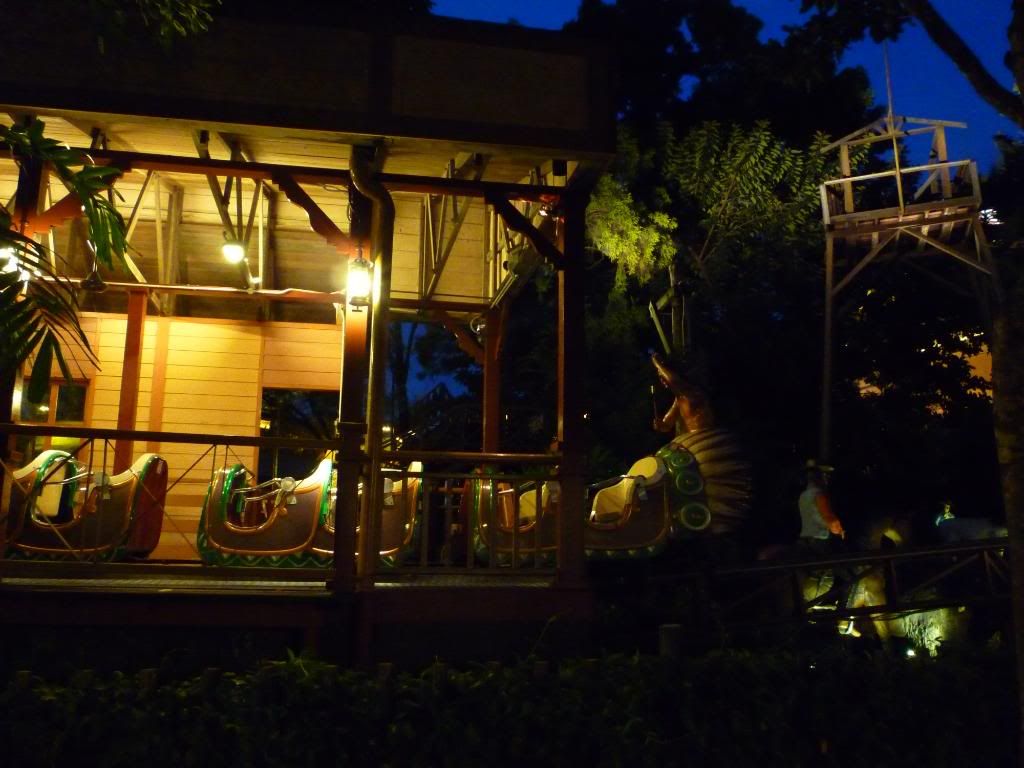 Sunway Pyramid Night Scenery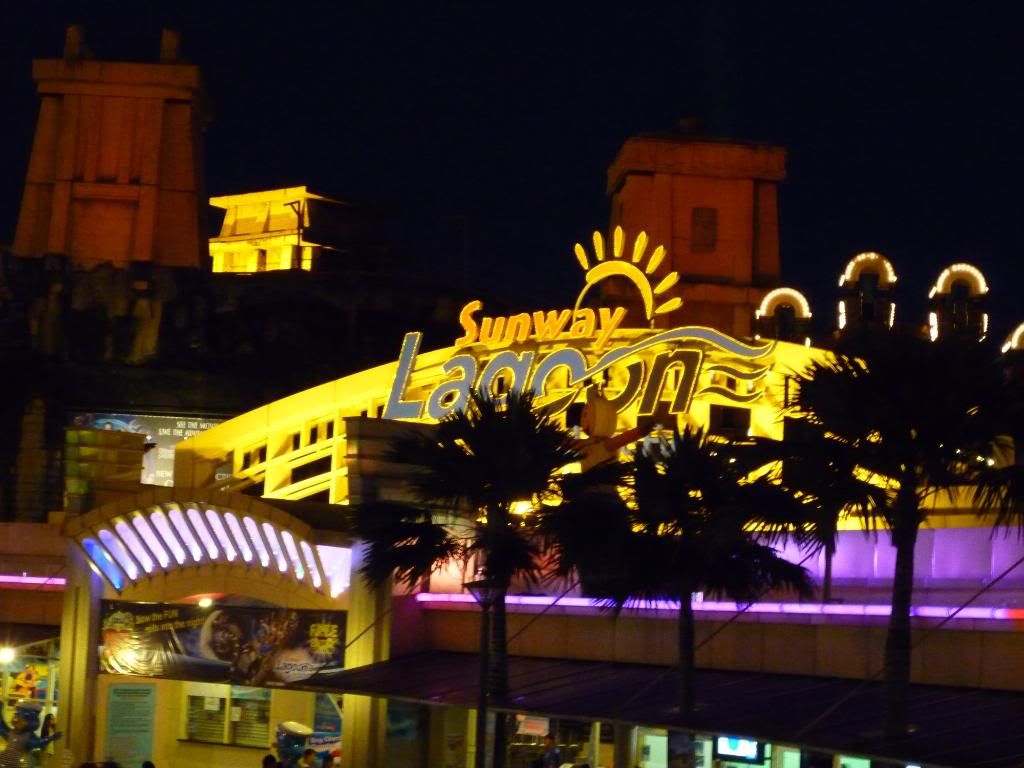 Christmas tree!


After that, walk back to Sunway Pyramid. I like the christmas decorations there.


And I met Lee Min Ho there!!




Haha actually we wanted to go snap pictures with him. But the

Etude House

sales girl kept walk around, made us

so paiseh

=.=


Toodles.