This is my 3rd visit to PIKOM PC Fair and second time this year :)
Planned to buy laptop for my sis and some accessories stuffs!
Spotted a HP Laptop on newspaper few days ago, nice specs and affordable price!
The PC Fair not as packed and as crowded as last time :)
Got this headgear from HP girls! They said wear it and got spotted to win prizes! They bluff people one lor XD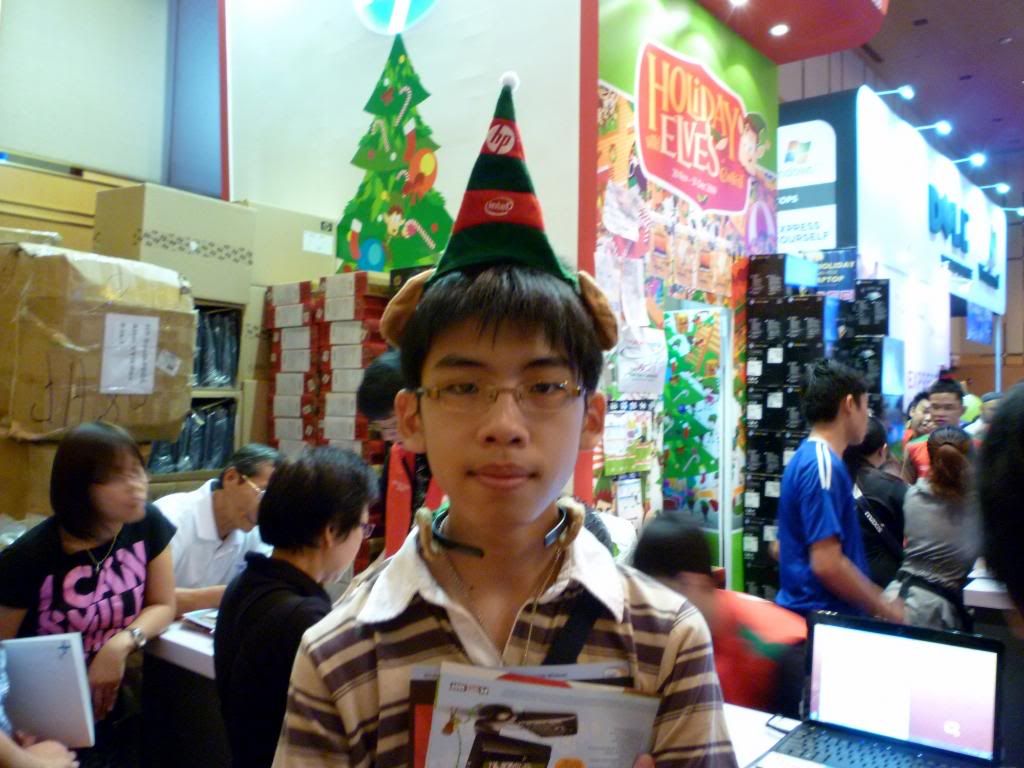 Snapping pics while waiting for the lappie to get ready and follows us home :)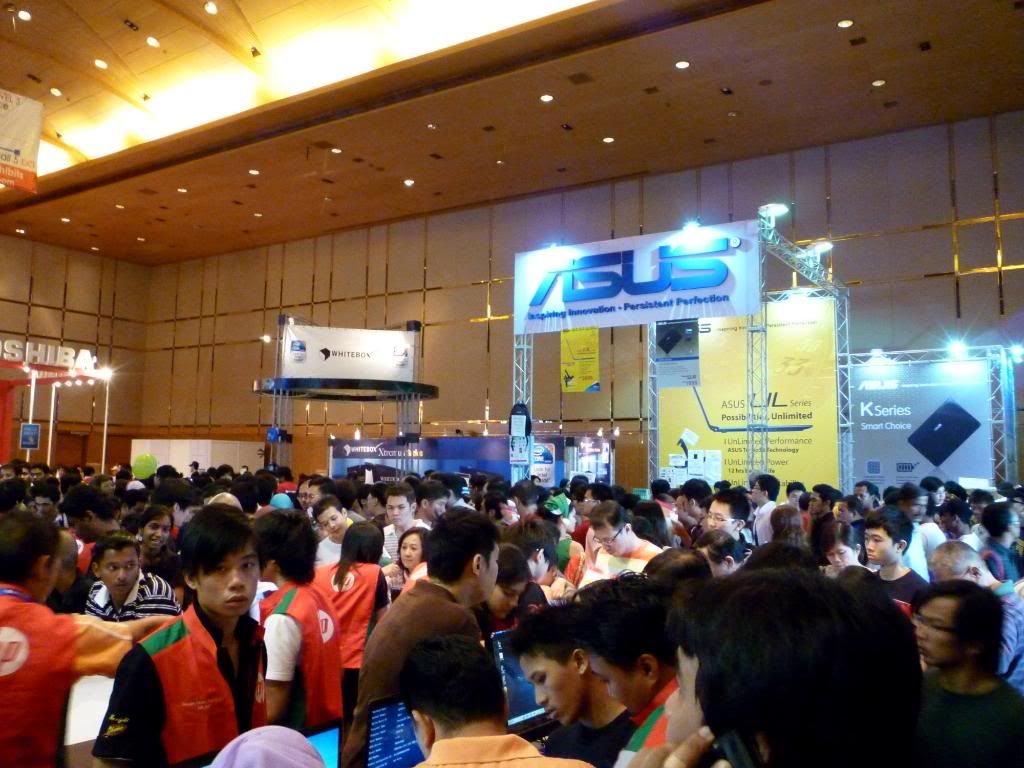 Then include ME again inside the pic with the cute christmas headgear :)
Snapped this pic outside the exhibition hall :) Our Petronas Twin Towers!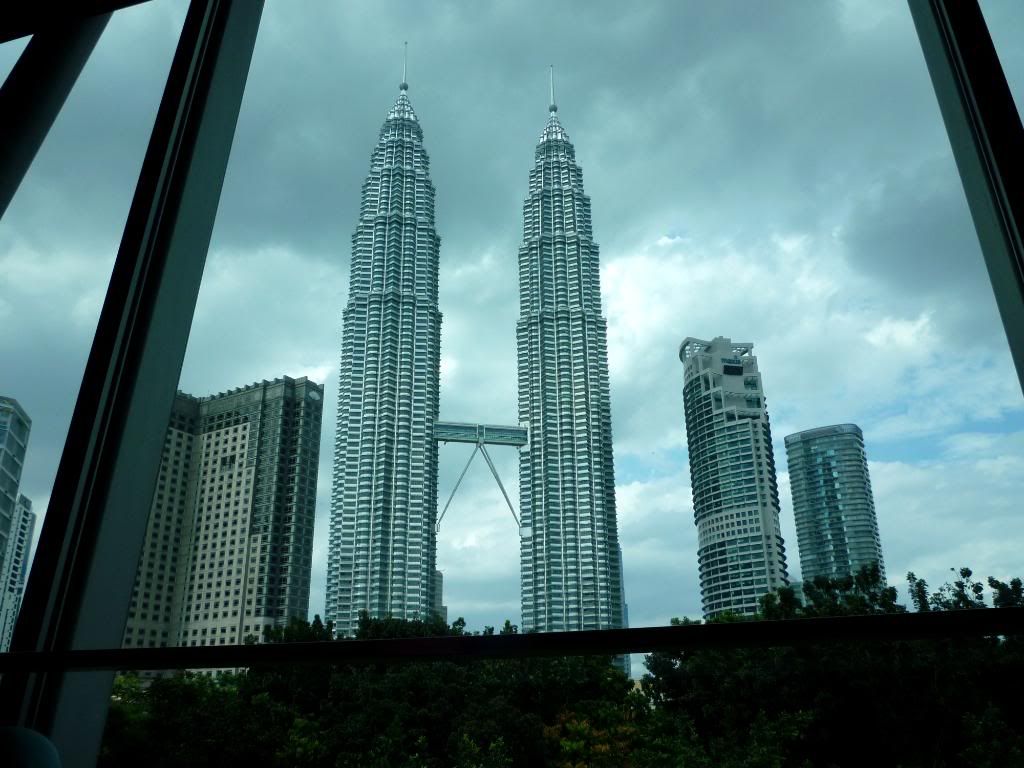 Got this bear bear FREE OF CHARGE from HP :) so kawaii!

I borrowed the bear my headgear :D



Take 2 :) so cute lol



P/s: I met Ken there :)