Today is
Selangor Sultan's Birthday
and the most important thing is
Yeepee!
So, daddy off day and we decided to have a visit to oh-long-time-no-see
Bukit Cahaya Shah Alam
:)
To sweat, to cycle and to relax!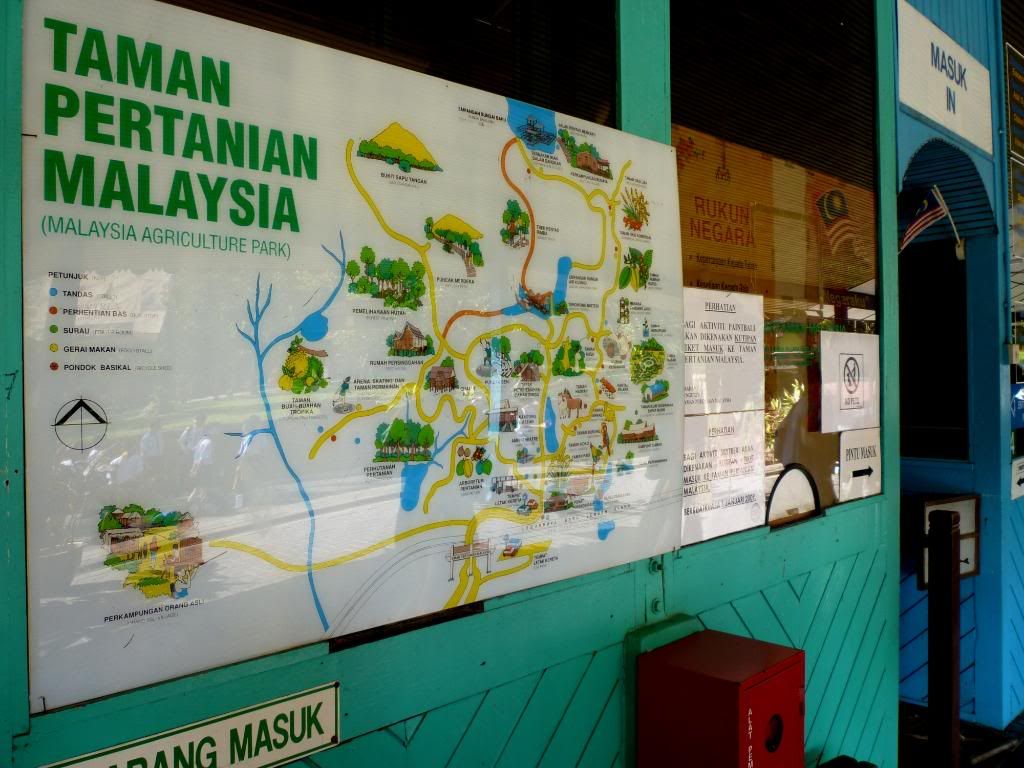 Parked our car and did not expect so many cars and buses there! Maybe like what I said, public holiday mah :) I even saw Inti bus!
The old looking
ticketing counter
! The tickets are actually cheap and confirmed affordable by everyone :)
RM3 for adult and RM1 per children and senior citizens :)
Bicycle rental RM3 for old-type bicycle [first hour] and RM5 for new-type bicycle [first hour], subsequent hour is charged RM1 per hour :)
Shuttle bus inside the park is free of charge.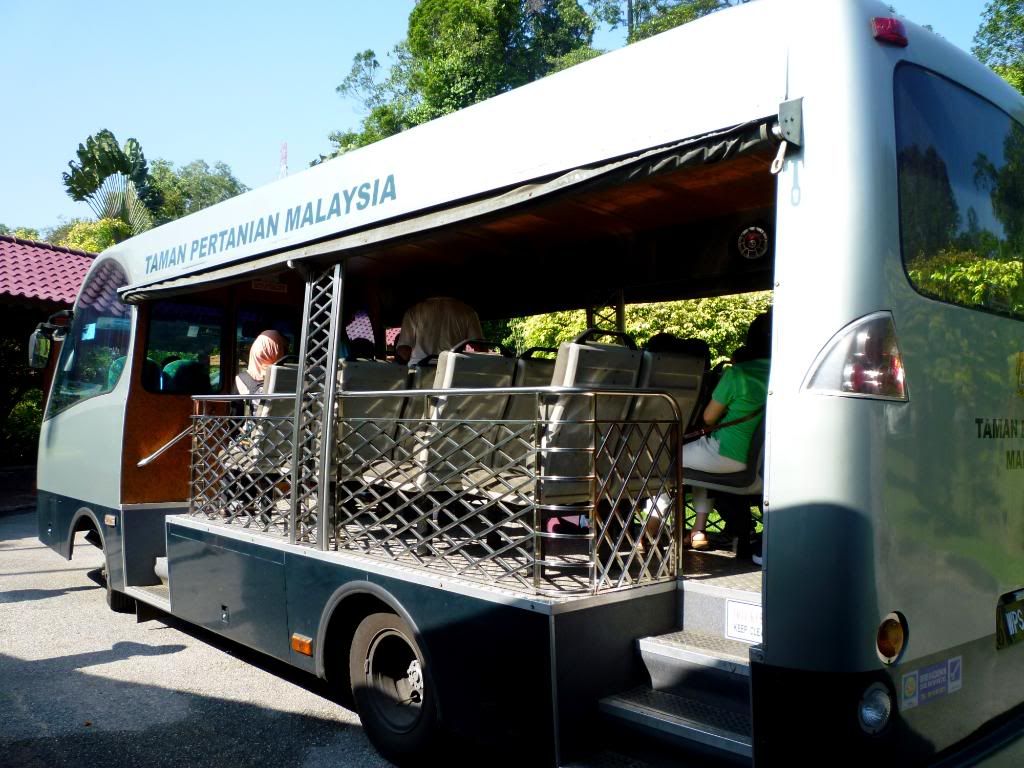 We took the bus to the most inside part of the park. Then only travel from one stop to another :)


That's

Empangan Sungai Baru

:)

It is actually a small dam with some unknown fishes reared there. Frankly speaking, many facilities of the park are

poorly maintained

:(

But one thing I'm glad of is, the

washrooms really clean

!


Nice scenery at Sungai Baru Dam!
Not forgetting to take pic with my sis!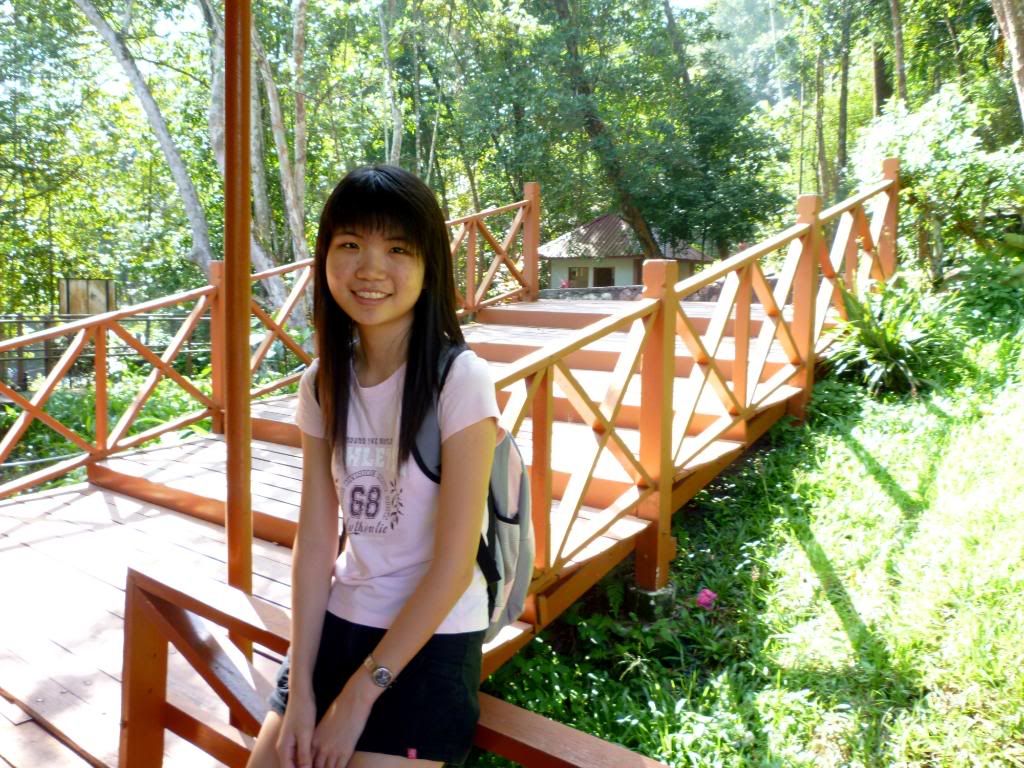 Mum and sis
feeding fishes
in the pond. The uncle was so nice!
The place we stand is made up from buoyant tank. It floats on water!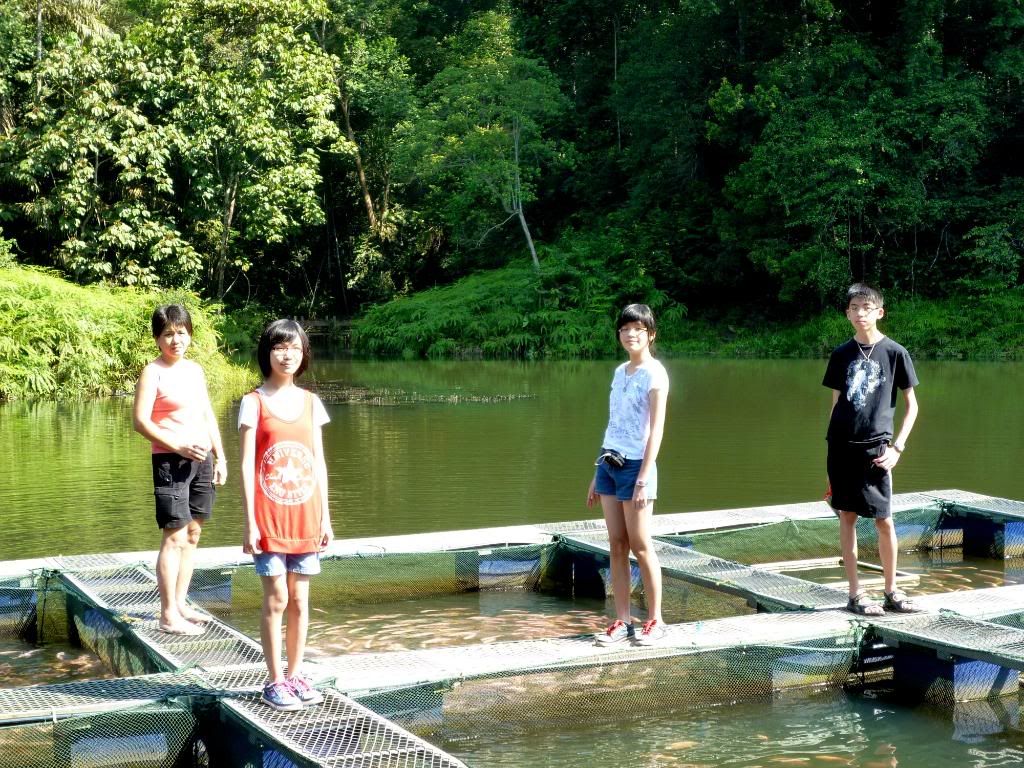 I actually like this pic very much. But I wasn't inside =D


Dear daddy! Saw the flashing thingy behind? That's my bro's cap reflecting sunlight effect!




Hi couple. Would you like to buy this pic from me? Haha

Very

natural

. I took when the couple feeding fishes :)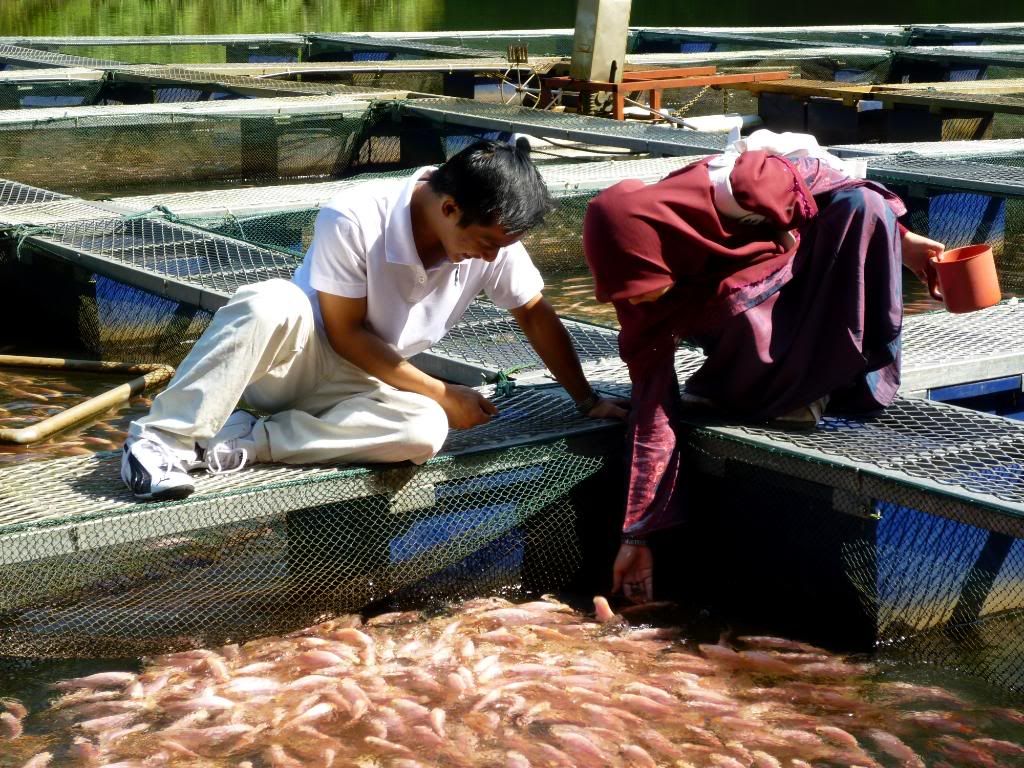 Scenery from a bridge somewhere around the dam.




Nice isn't?




Very random LOL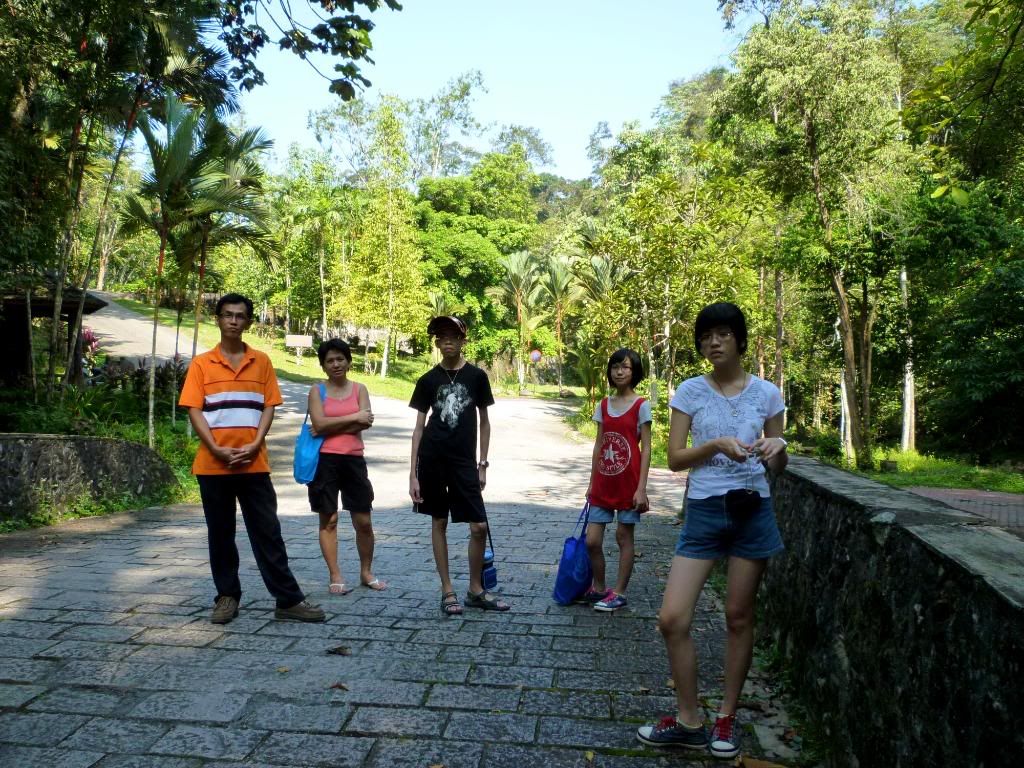 Here we proceeded to Hidroponik, Muzium Cendawan and Menara Pandang Jauh :)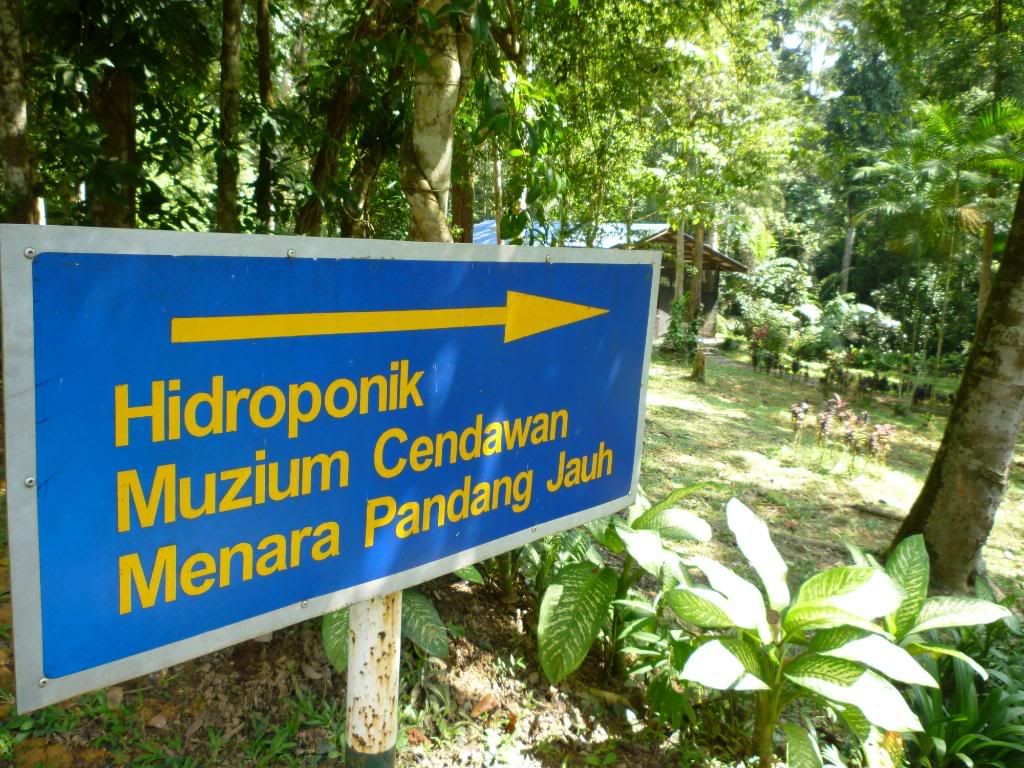 For your information, Hidroponik and Muzium Cendawan are no longer there :(

Poor management!




That's the Menara Pandang Jauh aka View Far Tower from direct translation :)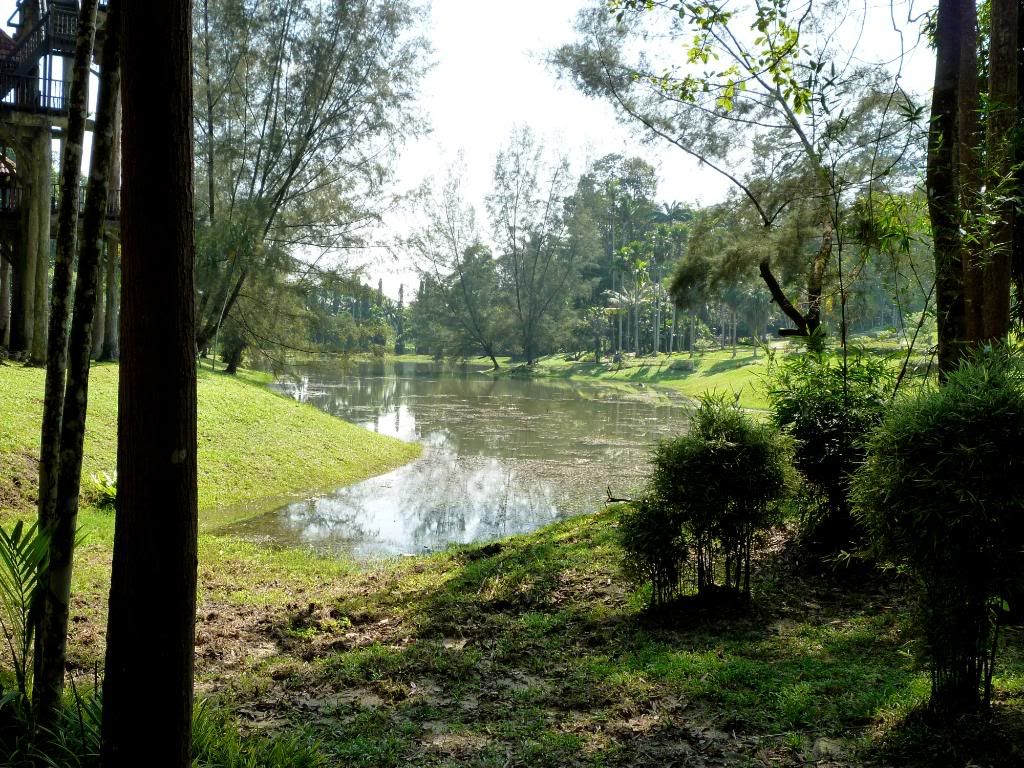 I'm sure that if the park is well organised and properly maintain. It able to attracts more tourists!


Here we heading to 4 Seasons Temperate Garden! The main attraction of the day!

RM 3 per adult and RM 1 per child :)

December to February will be

winter time

! Weee~ I want

snow

!




I never visit this

4 Seasons Temperate Garden

before even though I visited here few times, in my memory :)




The temperature inside will be

-2 to -7 degree celsius

! That's cool!

Can feel the

coldness and breeze

even we haven't enter the temperate garden! I'm lovin it!


I nearly slipped off when I first stepped into the garden! The floor is
slippery with snows covered!
And of course who wanna lose the chance to snap a pic with snowing background?
Of course the temperature inside is
COLD
! Especially for us who
wearing so SEXY
inside with shorts and sleeveless shirts! HAHA


We can see

gases

coming out from mouth while we talking inside!


I love snow, definitely!


We live in country without four seasons. Who can resists while they can see and touch snows? :)




Wee~ Snow is everywhere!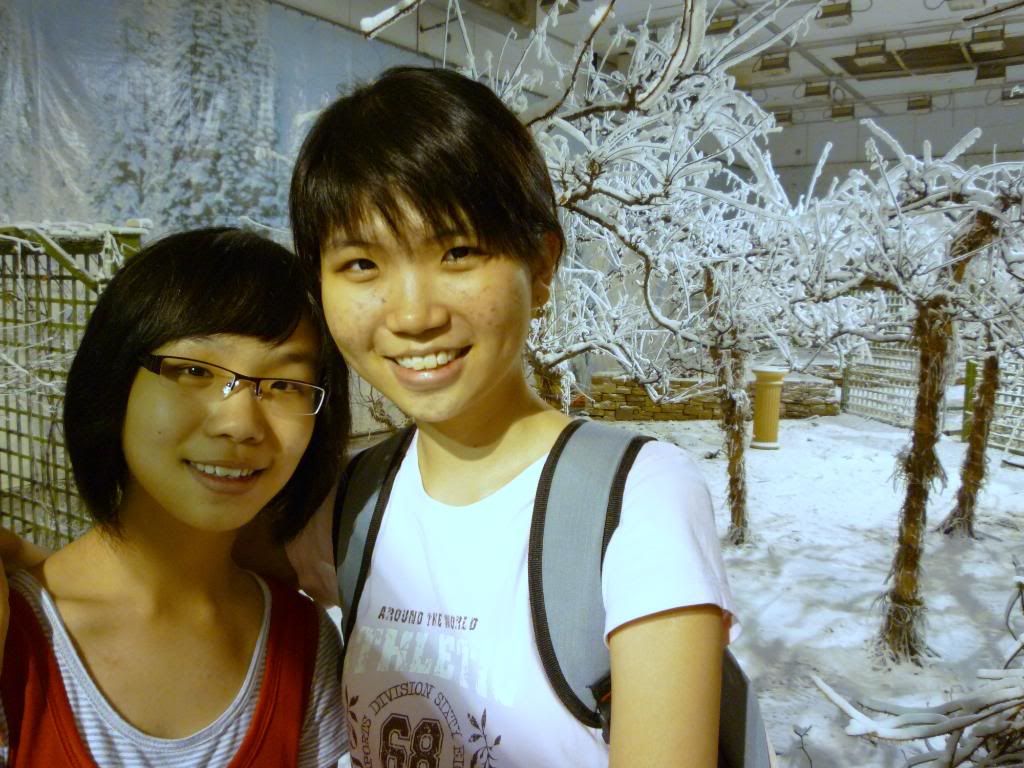 I realised everyone lips turns

whiter and whiter

LOL We shivers!


White snow! White winter!


I enjoyed the moments staying inside Snow World! Although it was just like 10 min visit :)

The

Park Map

! Park Map is essential for exploring whole park :)




I captured this on a

grassy land

. Looks quite weird and funny. Like a human leg with a lot of hairs XD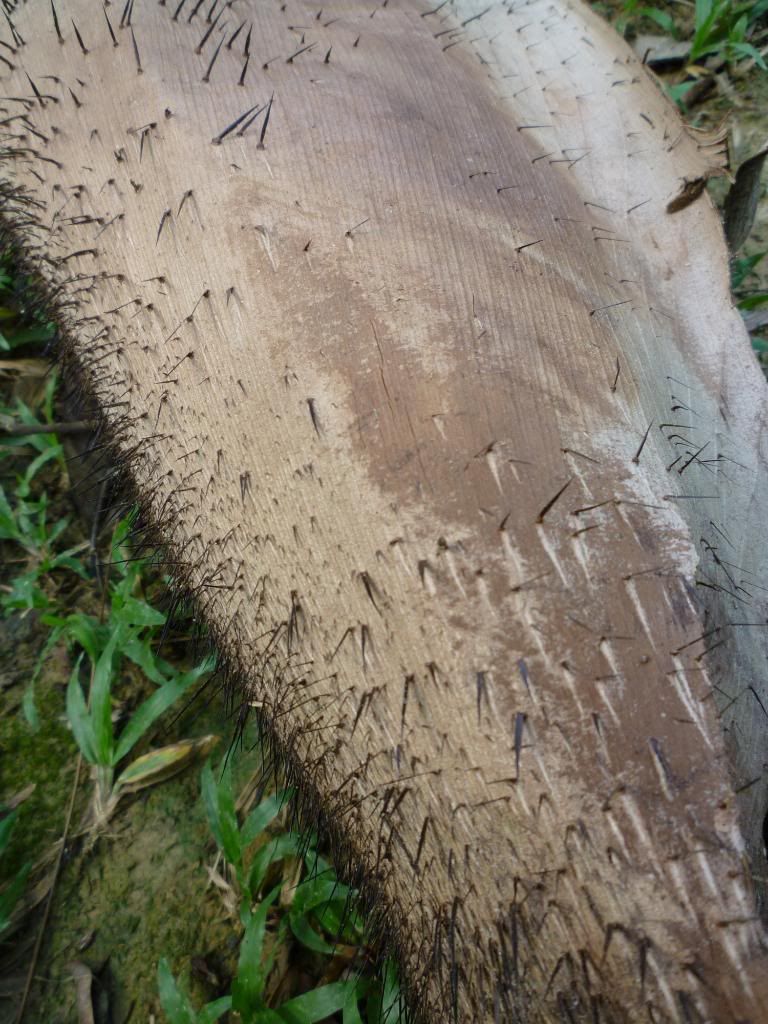 After that, we continue to

Animal Park

. Not much animals to see.




The one and only horse in the park :)

Buffalo? Also the one and only.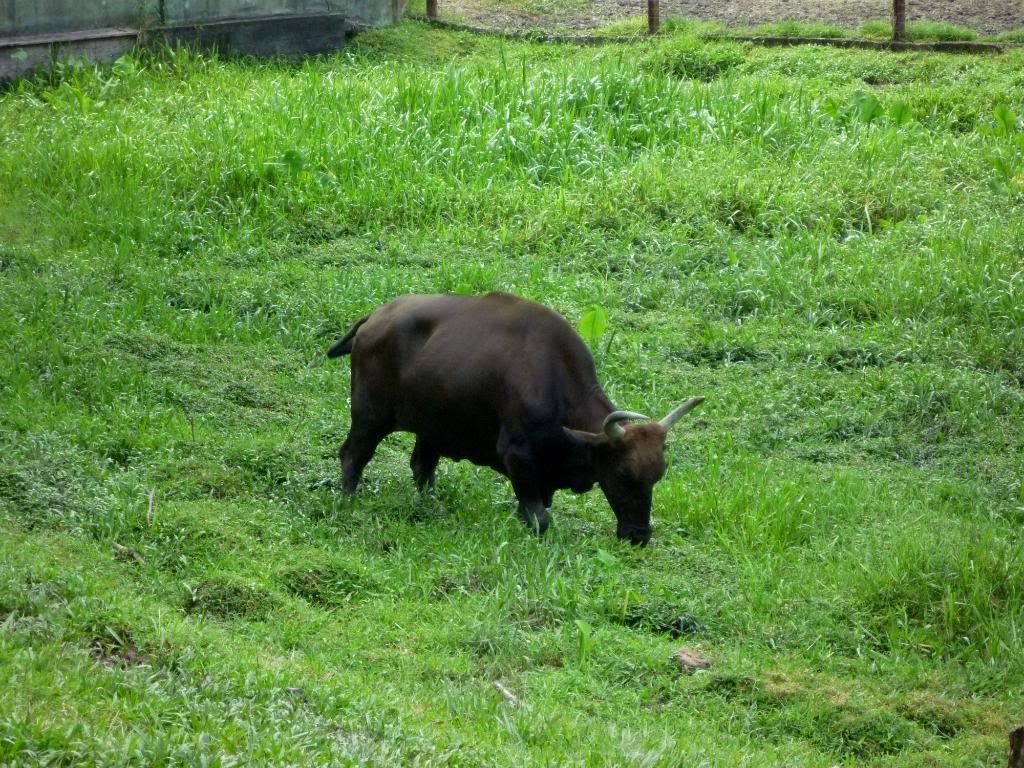 Do you guys know which animal contains the biggest amount?

Monkeys!!




Ostriches! The way they drink water is so cute :)

Yeehaa! One of the rabbits in the animal farm :) I want my

Huihui and Baibai

back :(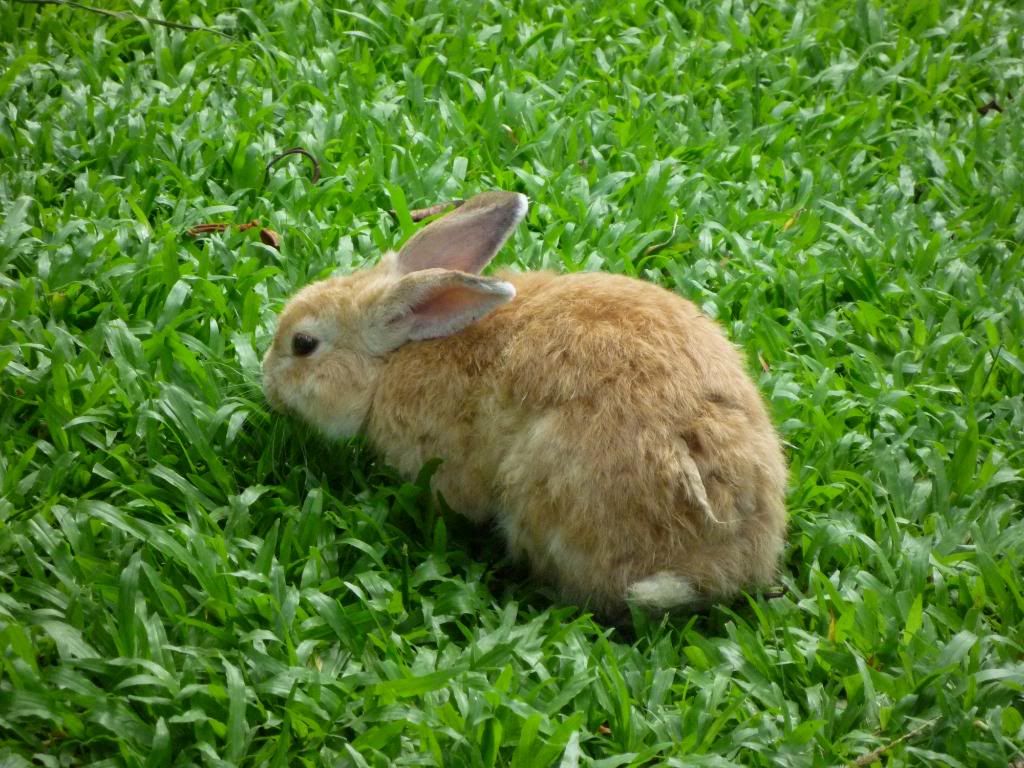 This parrot quite clever. Know how to say

Hi and wiuwit

~ :)

But a bit arrogant lo =P




Then we saw

eagle

! It slow down and let me took a pic of it with my dad and sis :D




The sun is nice in the morning. Nearly

peels off my skin

in the afternoon phew!




Taking the

shuttle bus

back to the main entrance. Marking the end of our journey!




Before that, we did

cycling

around the park! It was a nice experience because the slope really steep sometimes, making us having hard time brings our bicycle up the small hill :)

But it really pay off when we slide down the slope! Heee the feelings really

FUN

!

I sweated a lot today.

Nice outing yeepee! :D

----------------------------------------------------


Have you...?


i) Click my nuffnang ads?
ii) Follow me through Google Friend Connect?
iii) Subscribe to my posts or even comments?

Item (ii) and (iii) can be found on

RIGHT sidebar

, below Term of Use :)

Thank you.